A career with Summit Packaging Solutions is truly a one-of-a-kind experience. We provide you with an opportunity to build a spectacular future with a company whose most valuable asset is its employees. We provide outstanding opportunities in every phase of vendor management with tremendous potential for personal and professional growth. Above all, we offer a fun, challenging environment where you will enjoy the freedom to strengthen your knowledge and skills as we work together to meet the specific needs of our clients.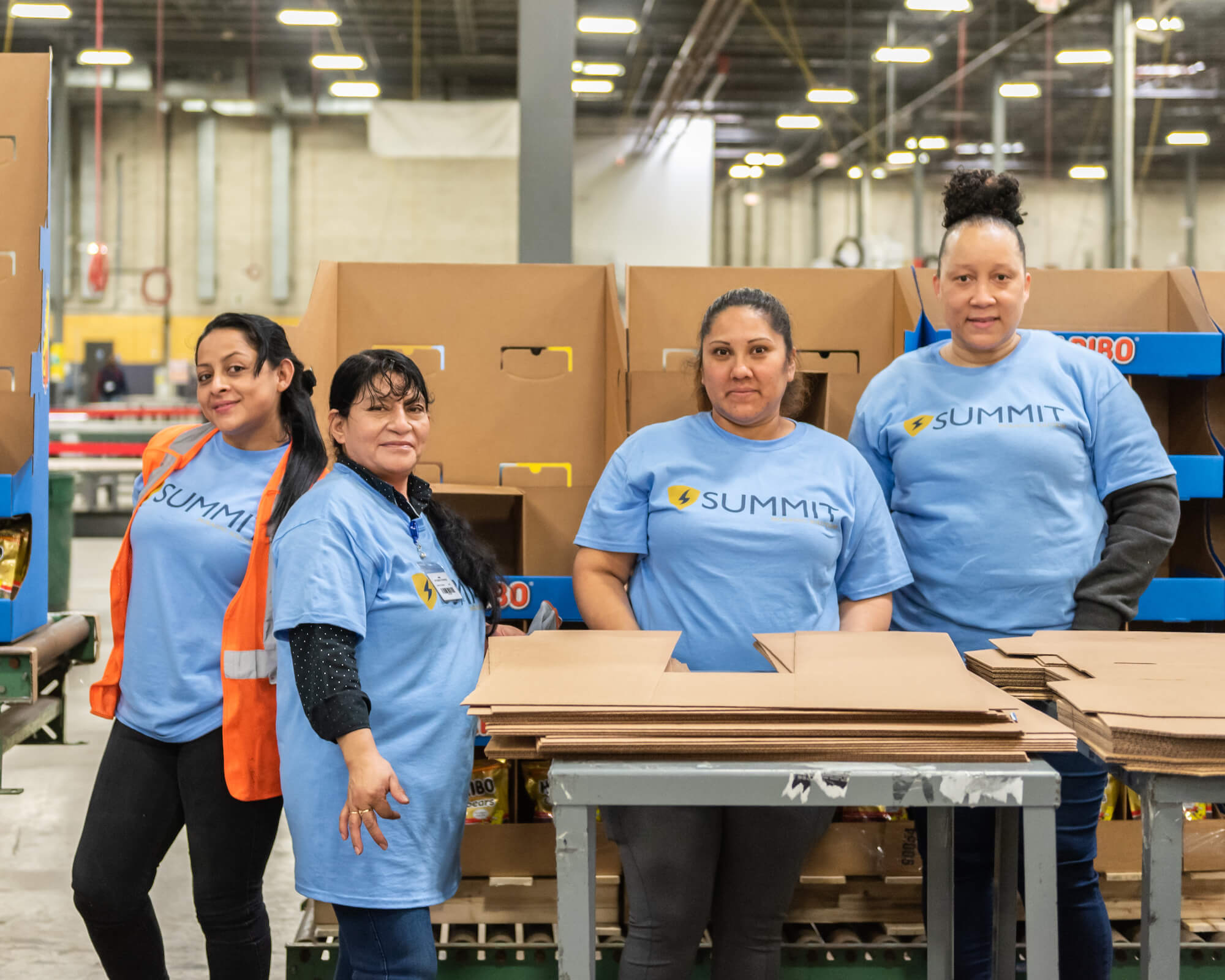 Our company runs on the hard work and dedication of our employees and we need talented individuals to help our team continue its record of astounding success in providing cutting-edge business solutions for our clients. Summit values it's employees and the contributions they add to our organization. If you would like further employment consideration, please email careers@1TeamSummit.com or, send your resume to:
Summit Packaging Solutions
4080 McGinnis Ferry Rd.
Suite 501
Alpharetta, GA 30005
470-275-9244
Summit is devoted to developing the next generation of leaders through mentoring and internships.
Summit Packaging Solutions is an Equal Opportunity Employer.