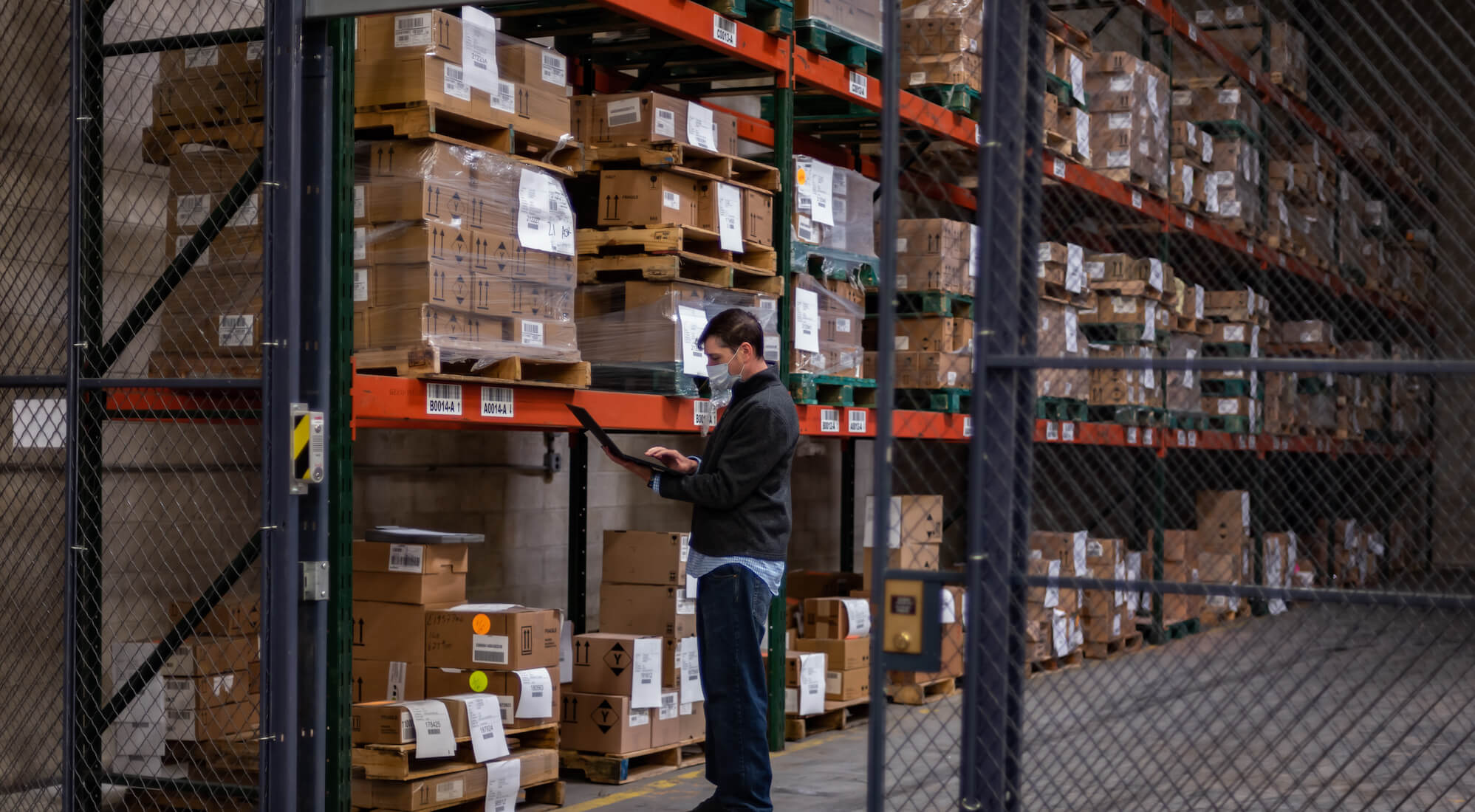 Project & Labor Management
Project & Labor Management
One of Summit's core services is our project management.
Our project managers walk our clients through the entire supply chain process and deliver end-to-end expertise along the way. Our project managers reduce costs for our clients by finding cost-effective solutions up and down the supply chain. We collaborate with paper houses, procure retail packaging, reduce costs by contract packaging at a client's location, and even lower costs in transportation through our partners.
▸ How do we ensure the delivery of cost-effective products?
Through our proprietary Enterprise Resource Planning (ERP) systems. Our systems help track vital client information across all departments and business functions. From design to planning and delivery, our client's products are managed from each stage of the packaging process.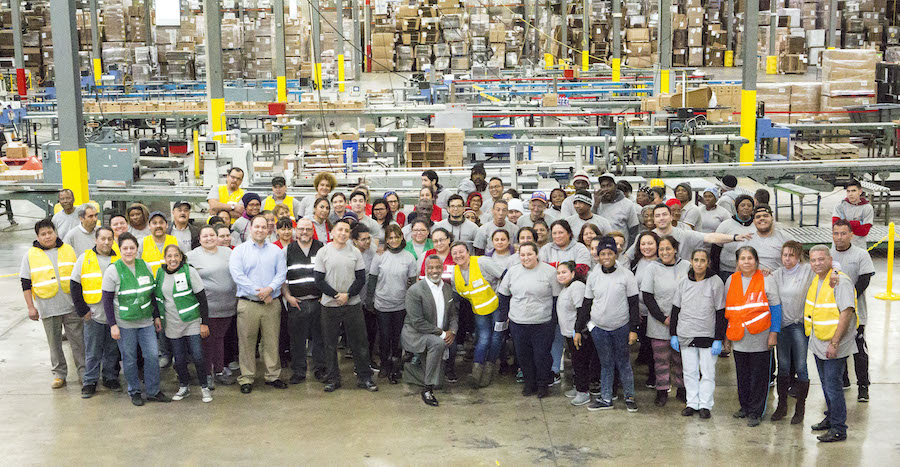 We deliver products that are not only cost-effective to our clients but are innovative and award-winning in the marketplace.
Graphic Design
Structural Engineering
Manufacturing
Contract Packaging
Printing
Logistics
Warehousing & Fulfillment
Sustainability