Summit Packaging Solutions (Summit) is an award-winning manufacturing company that delivers end-to-end solutions for the top names in consumer-packaged goods. We solve the toughest packaging challenges by using award-winning design and manufacturing expertise. We specialize in contract packaging solutions for a broad range of products including high-end cosmetics, food, beverage, and other sensitive materials.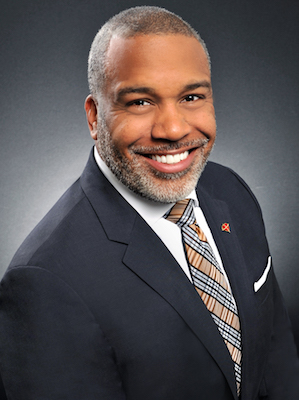 Thinking Inside & Outside the Box
Former NFL running back Adam C. Walker took the helm of CEO in 2014 and set in motion an accelerated growth strategy that combined investing in technology and innovation with expanding into new markets. His efforts have helped spur growth and drive value. He rebuilt the company culture with a fresh focus on supplier diversity and the customer experience, while transforming the company's role in the community by championing programs focused on corporate social responsibility, the environment, and education.
FROM THE DESK OF THE CEO
To be responsible and passionate about protecting our customers' brands.
To be the most admired global supply chain solutions partner.
Summit Packaging Solutions exists for the betterment of our clients, colleagues, and stakeholders.
This belief will result in investor, community, and individual satisfaction.
Our actions will be guided by integrity, honoring commitments, preparedness, and dedication to excellence.