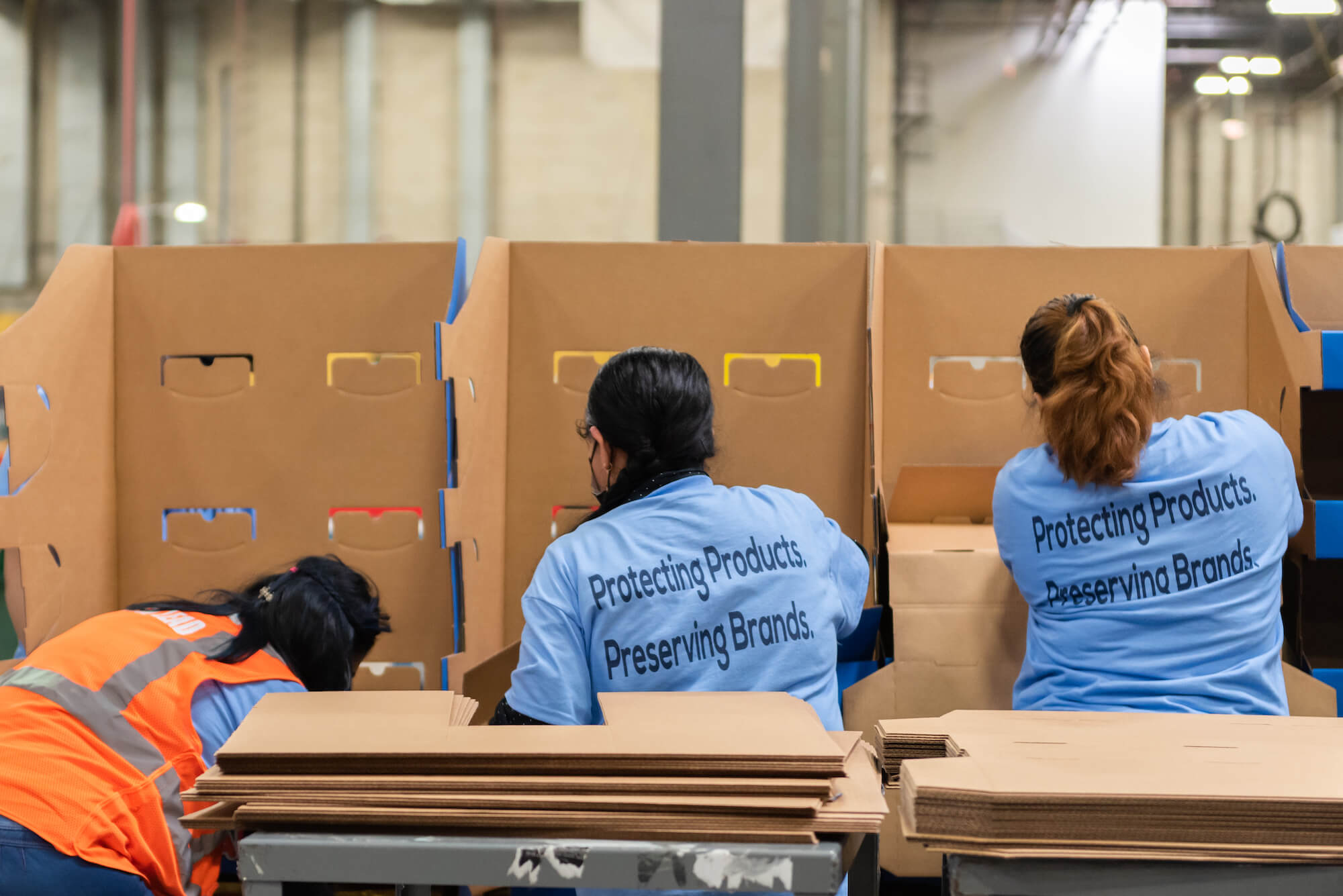 Custom Displays & Packaging
Custom Displays & Packaging
Our custom corrugated materials are engineered to exceed the unique industry demands and ensure that our client products are delivered safely to their consumers.
By seeking sustainable opportunities and employing our distinctive systems on emerging packaging trends, we are able to deliver unparalleled sustainable packaging solutions to customers around the world.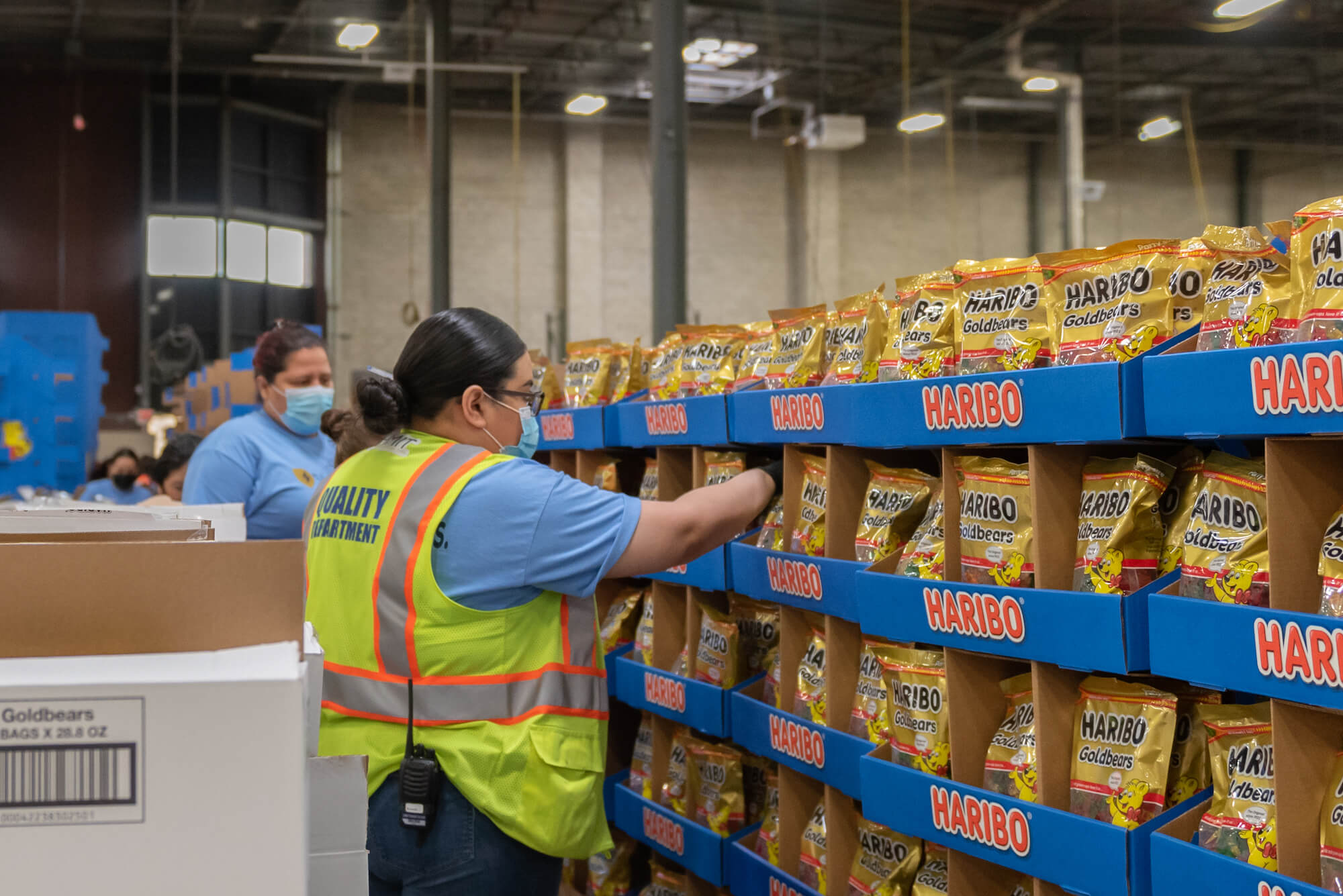 From ideation to the cutting table – Summit allows an idea to be realized very quickly into a functional physical product. We keep the end user at the center of our work by taking into account how the consumer will come into contact with the product and how they will interact with the packaging.
Our collaborative approach to custom packaging design empowers our clients to think outside of the box and find innovative solutions that are unique to their products.
Summit has designed custom packaging for many different products and industries including set-top boxes, computers, beverages, medical devices, film, and furniture. With over thirty years of experience in the design and manufacture of packaging products, Summit provides our customers with quality packaging delivered with outstanding customer service. All of which are designed to protect, promote and deliver merchandise from the manufacturer to individual consumers.
Request a Quote