Summit is a full-service contract packaging company that offers end-to-end supply chain management.
We provide a myriad of packaging services and immerse ourselves into each project to ensure that each area of the supply chain is properly aligned for successful execution. Our experts within design, manufacturing, primary and secondary packaging, fulfillment, and logistics walk our clients through each step of the contract packaging process until the finished product is produced.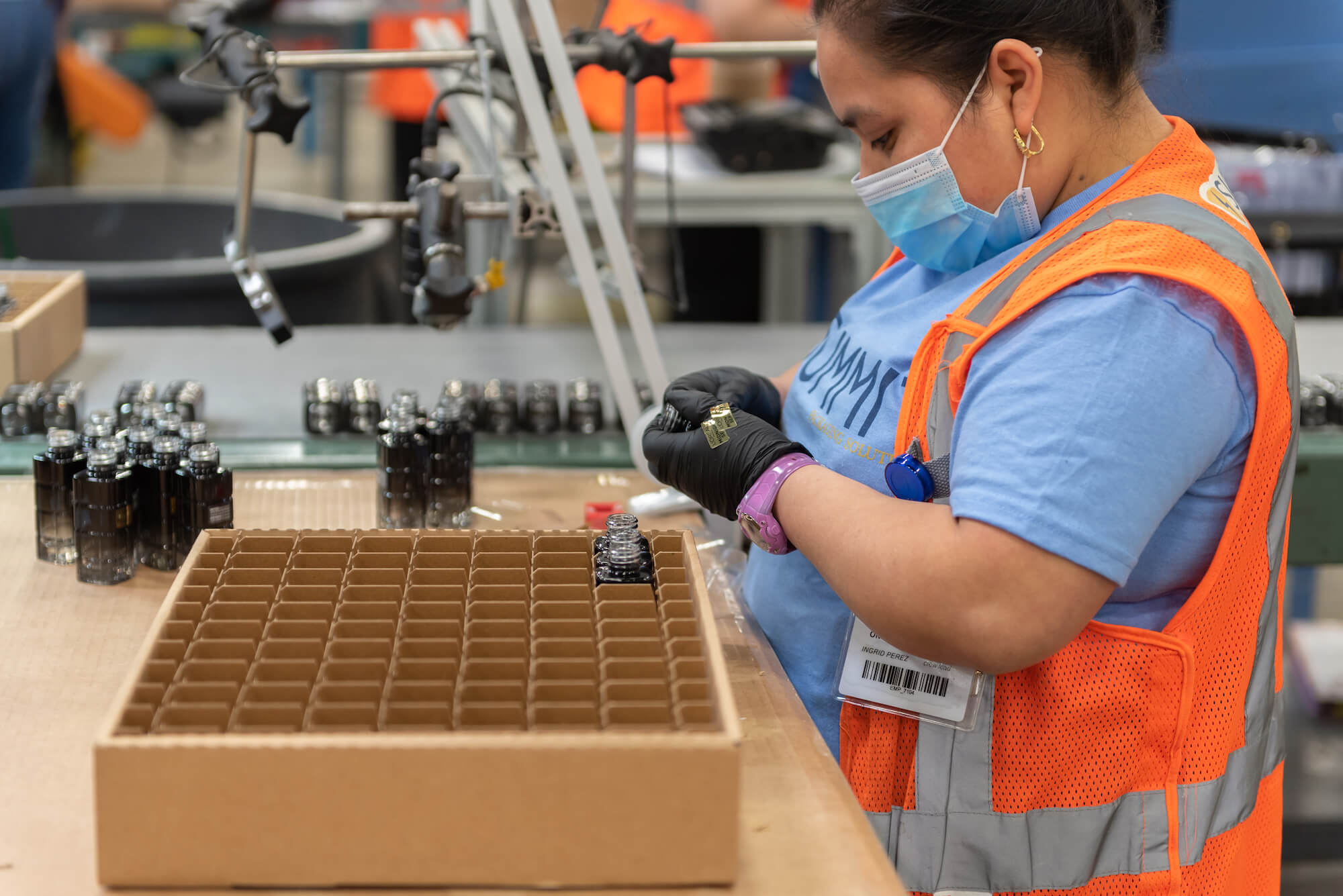 We can lift the burden from our customer and assume the project management of the entire supply chain process which ensures high performance and exceptional results.
Our contract packaging facilities offer great flexibility and control of your product. We will also embed our management, our staff, our procedures, our systems, and our equipment within your facility where we will manage your entire operation on a price per piece or time and material agreement.
request a quote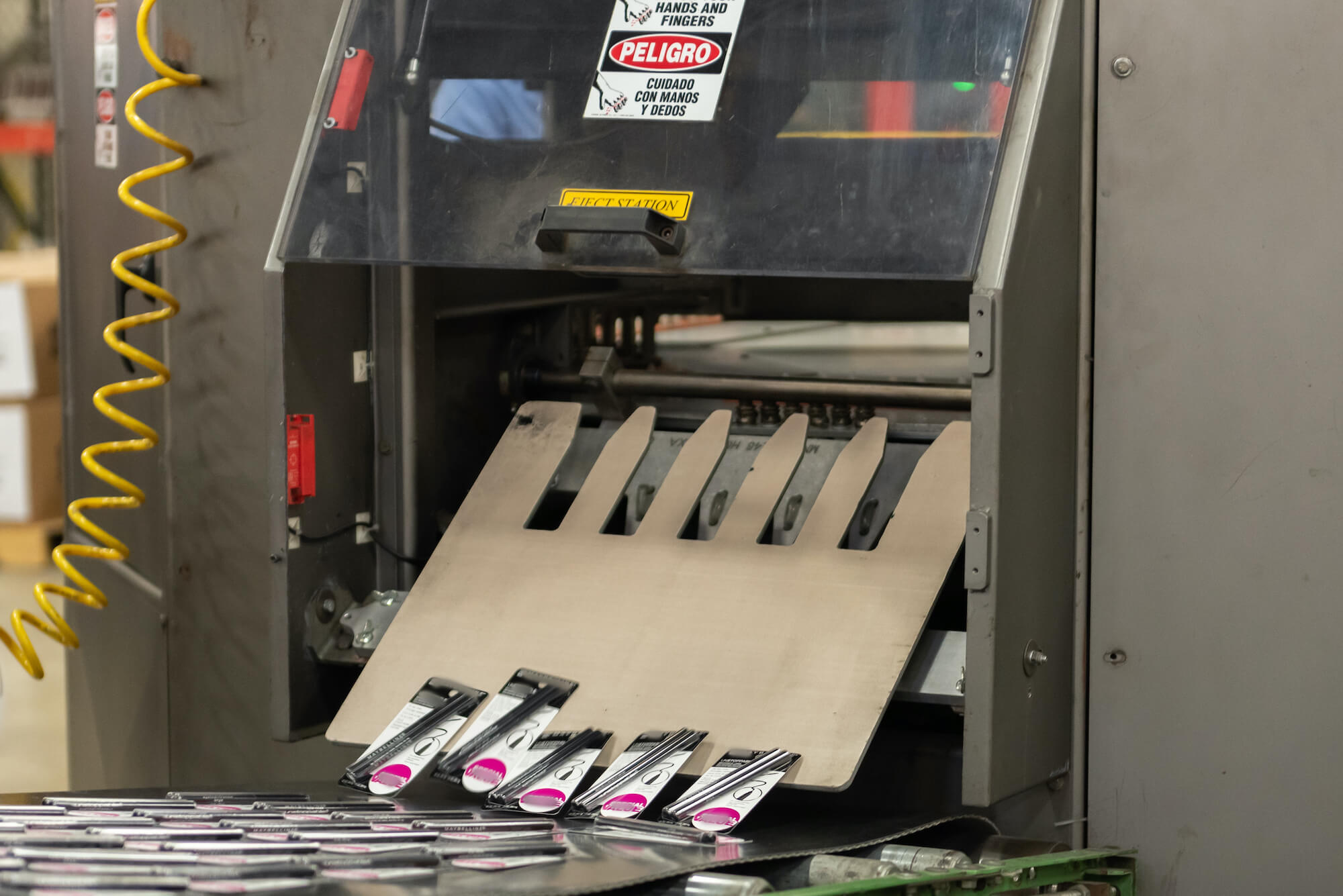 Contract packaging services include:
Full Pallet Display Build
PDQs
Kit Assembly
Multipacks
Shrink Wrapping
Shrink Banding
Steam Shrink Banding
Labeling
Culling
Pick Pack
Ship Fulfillment
Permanent and Temporary Display Assembly
Supported and Unsupported Print Registered Bundle Wrapping